"Suspicion Street", the new CD by Trio Nova will be released this spring, 2012. Please sign up for our mailing list at the bottom of this page and we'll contact you with the release date and CD release party info.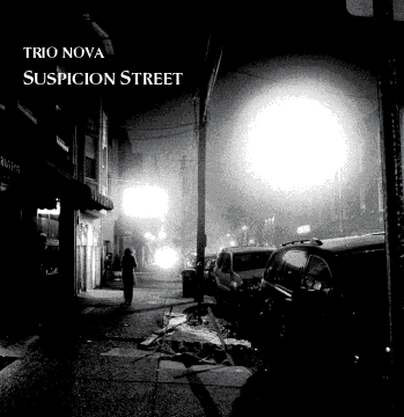 "parallel lines"
"PARENTAL ADVISORY: This CD contans 100% real music played by actual musicians!"
-Bob Feldmeth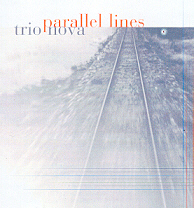 Parallel Lines can be ordered by calling 609-519-1607..or email us at pete@trionova.com
To buy CDs online, go to



Or call 1-800-BUY-MY-CD with any major
credit or debit card.
Click on titles to hear MP3 clip.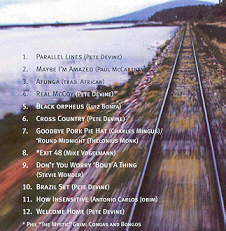 Would you like to be placed on our email list to be notified of our performance schedule? If so please enter your information below.

Click on titles to hear MP3 clip.